Recent Posts From
All Categories
The healthcare industry is one of the top industries with voluminous data...
Healthcare IT
IT Outsourcing
IT Security
Vendor credentialing is the process by which an organization scrutinizes and...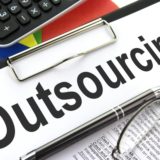 IT outsourcing should not be a simple delegation of duties to a third party,...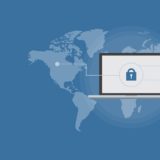 When faced with massive security risks, you do all you can to protect...